Adreact is giving the chance for users who do not own a website or work in publishing to recommend and refer a website to use the platform and any of the services that we provide. The referrer will be awarded a percentage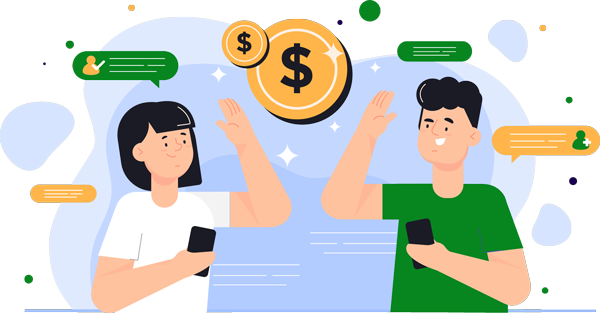 of 5% of the revenue of any website that will register through them without affecting the site's revenue and doesn't require the referrer to follow up or manage those websites; as long as the website is sending traffic, the referrer will continue to receive their share.
If you would like to join the program or have any questions, please contact us.
Do you have a adsense website with 6 months of payment history?
 We can help you get your payment via PayPal, Payoneer, Wise or Bitcoin/USDT.