Automatic Payment Limit
Fees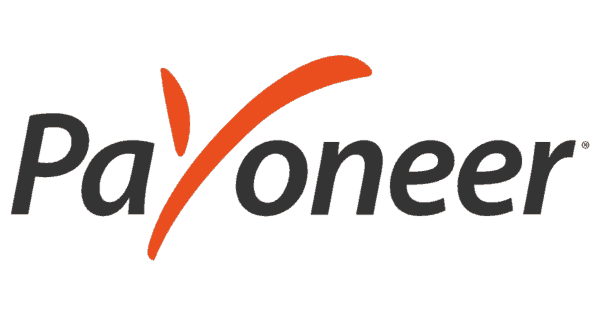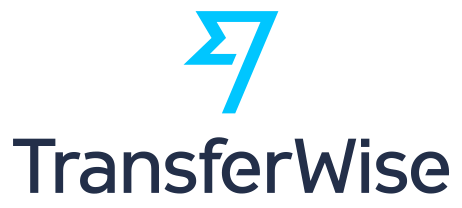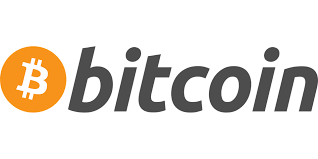 Costs and Fees
1.

Even if the amount does not exceed the automatic payment limit, the publisher may request payment. Additional bank and network fees apply in this case. Sender fee is $10 for bank wire transfers under automatic transfer limit and $2 for all other payment methods.

2.

For bank wire transfers, there are no sender bank fees. Intermediary bank fees, if there are any, are not included.

3.

PayPal fees are not included. For detailed information about PayPal fees, refer to PayPal.

4.

Bitcoin transaction fees, which are dynamic in nature, are not included.
Payment Terms
Payments are made monthly in net30 terms. For instance, payment for January is made in the first week of March.
We might cancel, suspend, or deduct from your payments because of fraudulent activities, including but not limited to spam traffic, artificially-inflated clicks, copyright infringement, and deceptive practices.
Do you have a adsense website with 6 months of payment history?
 We can help you get your payment via PayPal, Payoneer, Wise or Bitcoin/USDT.