Límite de pago automático
Cuotas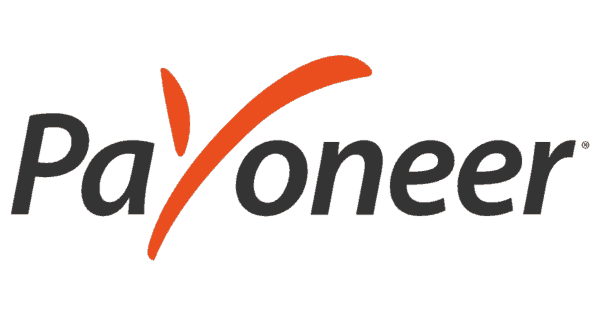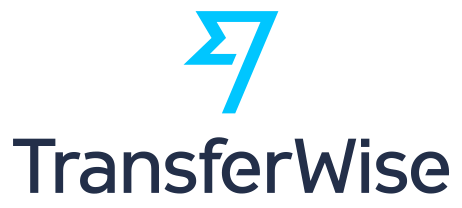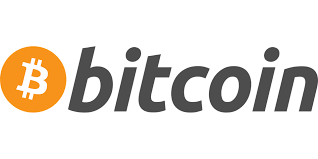 Costos y cuotas
1

El editor puede pedir su pago aun cuando no se alcance el límite de pago automático. Una cuota adicional aplica en este caso. La tarifa de envio es de $10 para transferencias bancarias que hayan alcanzado el límite y $2 para los otros metodos de pago.

2

En el caso de las transferencias bancarias, nos hacemos cargo de las comisiones bancarias del remitente. Las comisiones bancarias intermedias, si las hay, no están incluidas.

3

Las tarifas de PayPal no están incluidas. Para obtener información detallada sobre las tarifas de PayPal, consulte PayPal.

4

Las tarifas de transacción de Bitcoin, que son de naturaleza dinámica, no están incluidas.
Términos de pago
Los pagos se realizan mensualmente en términos net30. Puede haber una semana de retraso. Por ejemplo, el pago de enero se realiza en la última semana de febrero o en la primera semana de marzo.
Es posible que necesitemos cancelar o suspender sus pagos debido a actividades fraudulentas detectadas por nosotros mismos o nuestros socios. La actividad fraudulenta incluye, entre otros, tráfico de spam, clics inflados artificialmente, infracción de derechos de autor y cualquier otro tipo de práctica engañosa.
Do you have a adsense website with 6 months of payment history?
 We can help you get your payment via PayPal, Payoneer, Wise or Bitcoin/USDT.