Adreact ofrece la oportunidad a los usuarios que no poseen un sitio web o trabajan como editores de recomendar y referir un sitio web para utilizar la plataforma y cualquiera de los servicios que ofrecemos. El referidor recibirá un porcentaje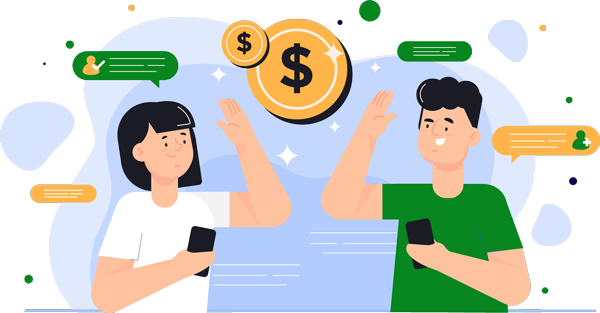 del 5% de los ingresos de cualquier sitio web que se registre a través de ellos sin afectar los ingresos del sitio y sin requerir que el remitente haga un seguimiento o administre esos sitios web; Mientras el sitio web envíe tráfico, el referente seguirá recibiendo su parte.
Si desea unirse al programa o tiene alguna pregunta, comuníquese con nosotros.
Do you have a adsense website with 6 months of payment history?
 We can help you get your payment via PayPal, Payoneer, Wise or Bitcoin/USDT.